Ever wondered how a giant online shopping website such as Amazon manages its products' return and refund policies? Amazon.com is one of the biggest online marketplaces which offers a wide variety of products and services. It also acts as a platform for Third-party sellers to promote and sell their products online to reach a wider consumer circle.
But along this complex structure comes even more complex return policy. So, here's Amazon return policy, simplified.
In this article, you will find comprehensive information that will help you next time when you buy something from the online shopping giant.
About Amazon's Return Policy
Amazon gives a 30-days return policy on almost all of its products. The time period is counted from the time of shipment delivery. This rule applies even to the products bought using Alexa.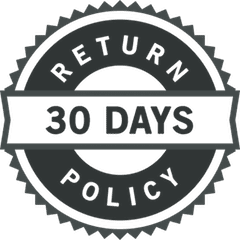 The policy states that you can return the product on your own expense but it will be refunded later along with the postage charges. But there certainly are a few exceptions to it.
As Amazon is also a platform for third-party sellers, some of them offer different return policies but most of them go by Amazon's standard return policy. Amazon also helps with the third-party returns if the seller's return address is not provided by allowing the consumer to file an A-to-z Guarantee claim to seek assistance for their returns.
Exceptions in Amazon's return policy
There are a few exceptions in Amazon's standard 30-day return policy. A longer or shorter return period is allocated to certain products depending on their nature and seller.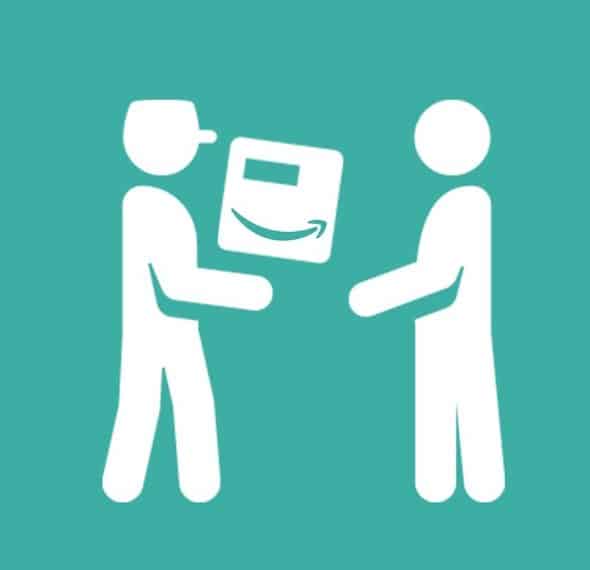 While some third-party sellers offer the standard policy, others may not and so consumers are advised to review the sellers' specific policy before buying such products.
There are products that are not eligible for return at all, and products that can be refunded at any time. The following is the list.
Which products offer more than a 30-day return?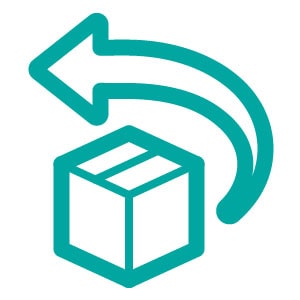 A month has passed and but now I'm feeling that this isn't the product I needed, can I return?
Maybe, does your product falls into one of these?
A number of products are subject to the return policy of more than 30 days. Most of these products come from Amazon's own warehouse. The products and their return period are:
Amazon Renewed products that fall under Amazon Renewed Guarantee can be returned within 90 days.
Certified Refurbished products sold by Amazon warehouse can be returned within 90 days as well.
Baby items fulfilled by Amazon can also be returned with the time period of 90 days.
Products and items purchased under the Amazon Wedding registry can be returned within 180 days.
The site offers a 365-day return on products from Wickedly Prime, Amazon Elements, Happy Belly, Presto and Mama bear.
Since most of the products are offered by the Amazon warehouse, the return period is 90 days or more.
Which products offer less than a 30-day return?
The nature of certain products asks for a faster return and shorter return period. Entertainment and other media are one of such products.
Any song or album purchased from Alexa can be returned within 7 days.
Kindle books can be returned to the site within 7 days as well.
The third-party seller needs to be notified within 14 days of receiving the shipment if one wants to return any handmade or customizable product.
Kindle books requested for return are not accessible once the refund is made.
Collectibles, Fine Art and Jewelry and Watches
Collectibles from the field of sports and entertainment, if below $35, are to be returned in a trackable shipment. The same works with the coin collectibles, fine art, jewelry, and watches but a request of return for coin collectibles must be made within 14 days of receiving shipment.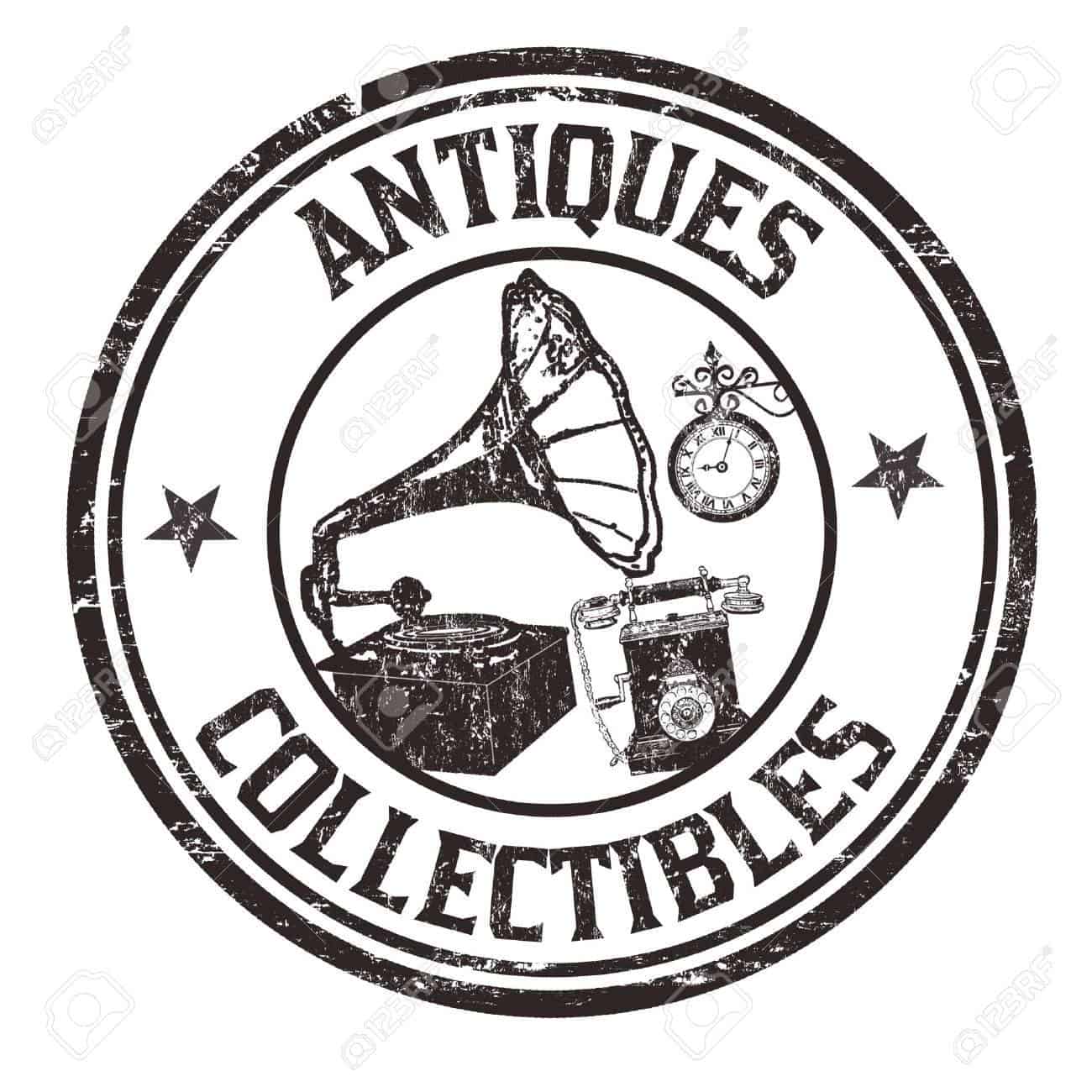 The Amazon return policy states that sports and/or entertainment collectibles, fine art pieces, jewelry and watches costing more than $500 are to be insured while returning. Along with this, all the packed items such as the certificate of authenticity and other documents should be shipped back in its original packaging.
Not returnable products are…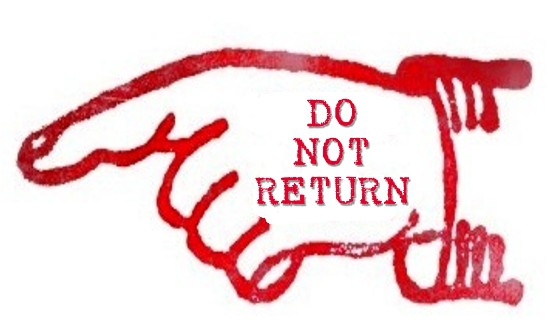 Some products just cannot be returned no matter what condition they are in. Amazon's return policy also has such a list of products.
Groceries and Amazon Pantry products are not returnable but they may be refundable.
The same goes for Pet food.
Hazardous liquid, flammable gases, etc.
Living plants or insects are also not returnable but may be a subject to refund.
Theme park tickets cannot be returned.
Pre-paid phones or gift cards are also not subjected to any refund.
Gift cards are not returnable after purchase as well.
So you have to take extra care while buying these products as they may not be replaced.
Amazon gives an Unconditional Satisfaction Guarantee
This is a forever thing!
Amazon loves its buyers unconditionally and to show the love, the site has sorted some products which, if you don't like them, you will get a full refund on them.
Amazon offers an unconditional satisfaction guarantee on brands like Buttoned Down, Core 10, Moon and Back, Obsidian and Peak Velocity. It assured the consumers that they will get a full refund on products from these brands at any point in time.
FAQs
Can I return an item to Amazon after 30 days?
In some cases you can but this information is generally pointed out on the product page otherwise, the standard return period is 30 days.
Are all the Amazon Prime orders eligible for free returns?
No, items marked as 'Eligible for free returns' are the only products that offer free returns.
Do you need original packing to return to Amazon?
Yes, in most products, Amazon insists on retaining the original product packaging.
Do you have to pay for return shipping to Amazon?
Only on products not eligible for free returns. Amazon Usually pays up to $20 postage cost.
How long does an Amazon return take?
Amazon generally takes up to 2 days to process your return once it reaches the warehouse and then about 3-5 days for the refund to show in your account.
Summary
As an online shopping mogul, Amazon has a very extensive product return policy. Most of the products can be returned within the time period of 30 days with a few exceptions. It takes around 25 days for a product to return to Amazon's warehouse and around 3-5 days to receive a refund on the returned product.
The product return policy varies for different products according to the nature of the product. While some products come with an unconditional refund, others are not even subject to return. The site usually marks its product when they are eligible for free returns.
The quick refund allows the returning process to work smoothly and the user experience easier. Similar to Amazon, Walmart also has an extensive product return policy which we have explained in one of our other articles. What was your Amazon return policy experience? Share it with us in the comment section below.