Why Audible Return Policy is necessary? Money is very important for each and every one of us. When the hard-earned money is wasted on something which did not match our expectations. We tend to turn to the seller and this is happening all over the world. This made sellers of various products come up with an idea of the return policy.
Audible Return Policy is one such policy. The company audible wants its customers to feel free with buying their products. The article ahead will talk about what Audible is?, what is stated in the Audible Return Policy? and all the related content. We will try to ease the process as much as possible.
What does an Audible Return Policy States?
The Audible Return Policy states that the customers can buy any audiobook from Audible. They can return their audiobook within the time span of 365 days. They are eligible to return the audiobook for any reason.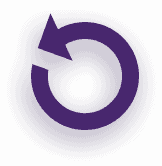 Of course, the reason should be justified at least but the range of reasons in the Audible Return Policy is very wide. They have stated that any Audible member
To be able to return an audiobook on audible. You need a membership which will give you access to their services. They provide various benefits to their Audible members.
Audible
Audible is the world's largest producer of downloadable audiobooks. They sell and also produce spoken audio entertainment with informational and educational content on the internet. Amazon bought Audible and made its subsidiary in 2008. The company is based in Newark, new jersey. In the United States, Audible is the largest audiobook producer and retailer.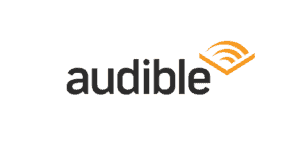 Audible audio files are compatible with PDA's, mobile devices and streaming media. These titles can also be played on pc via iTunes or windows media player. Audible has a collection of more than 200,00 audio programs.
How can I return an Audible Audiobook?
Audible is available on so many platforms and the wide range of accessibility makes it even easier to buy their products. Audible is now a subsidiary of Amazon. This even builds a reputation for Audible. Amazon is a big name itself and has a good reputation. Audible Return Policy is made for the customers to buy their products stress-free.
To know exactly how to return an Audible audiobook. Below-Given information is necessary.
Desktop Site
The view of a website is depended on the device we use it in. In a desktop view, we get a broader view. The broader view gives us more options. The process to return on a desktop site is given below: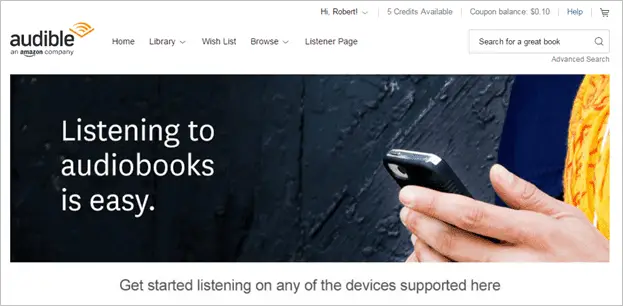 Log in to Audible.
Go to the account details page.
Click the option purchase history.
Go to the audiobook you wish to return.
Click the option return on the selected audiobook.
Select your reason to return out of the given options.
Confirm your return.
With these simple steps, you will be able to return your Audible Audiobook without any hindrance. To know how the desktop view looks click here.
Mobile Site
Mobile is a smaller device than desktop and that may give the mobile website a different look. An option on the right may shift to the left on the mobile website. The process to return the audiobook on the mobile website is slightly different. Follow these simple steps: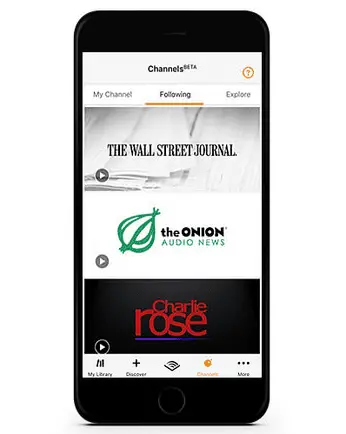 Go to the Audible site and log in.
Tap on the menu.
Go to purchase history.
Tap on the audiobook, you want to return.
Select your reason to return.
Confirm your return.
Your return process is completed and now Audible will contact you through your registered mail. To have a look at the mobile site click here from your mobile.
These were the two types of view that customers get while accessing the Audible website. Audible has taken care of the smallest of details in their return policy. Another good example of a well-detailed return policy is of Apple. Check out our website for its return policy. We all know the reputation that comes with it.
Audible Return Policy for Non-Members
These are the few points related to customers who don't have Audible Membership. It is basically a guide to return audiobooks for non-members.
You will require an Amazon account.
Log in to Amazon
Go to Audible
Select the title you want to buy.
Click on add to my cart (Desktop user).
Click on the option buy (Mobile user).
This is the process to follow for all the non-members of Audible. As you are a non-member, there comes a restriction with it. You are only allowed to return an audiobook twice in the span of 6 months. That means in a year, you are allowed to return only 4 audiobooks.
Limitations to Return
You can return an audiobook for various reasons. The Audible Return Policy states that they can limit your returns. It completely depends on the number of returns you have already made. The time duration between your earlier returns. When online returns are not available, you can contact them directly and ask for their help.
Audible Refund Policy
Once you return your audiobook. An audible Refund comes into the process. Note down these important points.
The refund for any title will only take place if you return the product within 365 days.
Audible will refund your money and will use the same method you used for purchasing the title.
If you made a purchase through credits. You will get those credits immediately as your refund.
Purchases made from other payment methods will take 7-10 business days approximately.
When you make multiple returns. Each return is considered to be an individual return and hence refunds are considered to be individual.
Each Return will take approximately 7-10 days.
After the completion of the return process. These are the next most important step to know.
Audible Exchange Policy
Below given are the steps under the Audible Return Policy. Follow these steps while exchanging an audiobook.
Log in to your Audible account.
Go to purchase history page.
Find the audiobook and choose the one you would like to exchange.
Click the return button underneath the cover art.
Select your reason to exchange this title.
Click the Return button.
After this process, you will receive an mail from Audible with the confirmation of your return and you will get the credits. You can then use these credits to buy your intended title.
Summary
This brings us to the end of our article. The article tried to cover all the related and relevant data to the Audible Return Policy. We started with an explanation of what is stated in the policy. We then moved on to know how to return the product. All the processes mentioned above will make it easy to understand and follow-up.
We would like to thank all the readers who spent their valuable time here on this page. The comment box below is only for the sole purpose of making us better. This means we would appreciate it if you all can share your thoughts on this article. We would also love to hear your experience related to any issues mentioned above or a new one.