Wondering what to gift your loved ones? There's always the option of gift cards. Simple cards that give your people the freedom to buy what they like. Many brands and shopping marts offer their customers the option of gift cards that offer substantial discounts and offers on their merchandise.
In this article, we are going to discuss a premium fashion brand Banana Republic and how to check the balance of the Banana Republic gift card you own. But before that here is a little information about the brand itself.
About the Banana Republic
Banana Republic is an American clothing brand owned by its parent brand GAP. The brand has its stores in over 32 countries worldwide. The brand's motto is 'No Boundaries' and the clothes are respectively more free and uber-comfortable.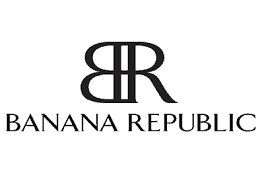 The brand was originally founded by Patricia and Mel Ziegler. The Banana Republic was first known for its hand-drawn catalog and fantastical traveler-like looks and clothing. It was mainly based on the Safari theme.
Later when GAP took over the brand, it was then rebranded into the luxury clothing brand it is now known to be. The Banana Republic has its online shopping website but they also sell their products on other prominent shopping sites, online and offline.
Banana Republic has over 500 stores in the US itself and more than 40 stores in Canada. All these stores and others around the world offer you exclusive Banana Republic gift cards.
Banana Republic Gift Cards
The Banana Republic offers its buyer two kinds of gift cards, the traditional, hand-held gift card, and the e-gift card. Both kinds can easily be redeemed on any of the Banana Republic online or offline stores. You also have the option of printing the virtual e-gift card.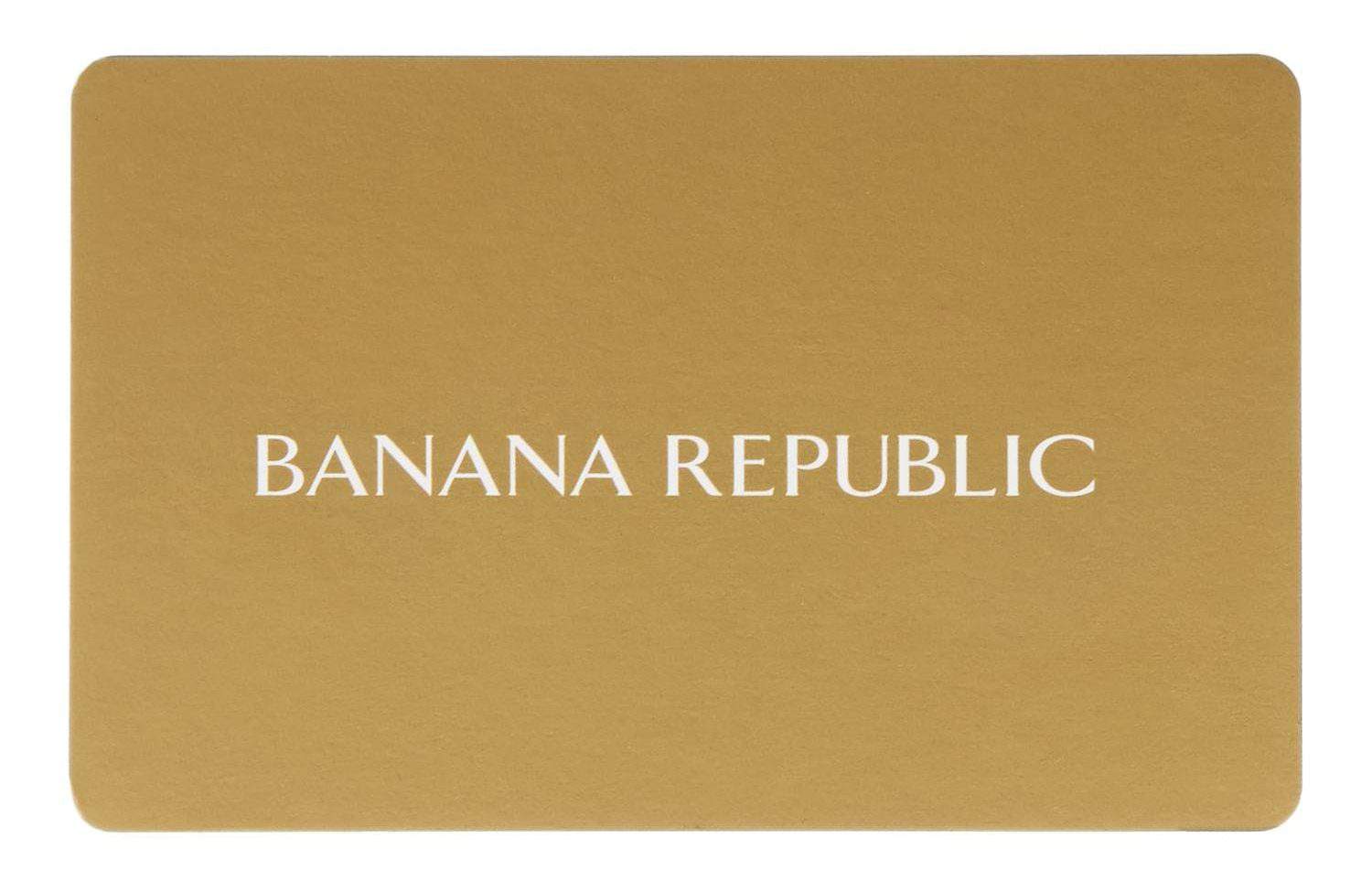 The traditional or plastic gift card can be bought along with other purchases in the brand's offline store. But the virtual e-gift cards need to be bought separately.
There is no shipping fee for the traditional gift card and it takes around 1 to 9 days for the card to reach its buyer or recipient. The virtual Banana Republic gift card is ready to be accessed in around an hour of buying it.
The best thing about the Banana Republic gift card is that it never expires. So as long as it has balance in it, you can use it whenever you want. Both traditional and virtual gift cards can be redeemed online as well as offline. But traditional gift cards can be redeemed at stores in the US and Canada only.
A Banana Republic gift card also holds good to be redeemed at any of the GAP's other brand stores such as Old Navy, Athleta or GAP and of course the Banana Republic itself.
How to buy a Banana Republic gift card?
If you want to buy a traditional gift card from the brand's website, then all you need to do is scroll down the page and click on the Gift Cards link. Here you will get the option of buying either a traditional gift card or a virtual e-gift card.
You can choose from it, select the amount and number of the gift card and click on the 'Buy Now' button. After you buy an e-gift card, you'll receive it in a couple of hours maximum. Banana Republic's website sends a confirmation email to know that you have received the virtual gift card.
The Banana Republic makes sure to send the traditional gift card in a special envelope with a personalized message. And if you want to present it to your loved one yourself you can easily change the shipping address to your own and then present it the way you want.
How to check the balance of your BR gift card?
I received Banana Republic's gift card as a birthday surprise from my friends, but I want to know what is the remaining balance in it.
Here are a few simple steps that you can follow to do a quick Banana Republic gift card balance check:
Visit Banana Republic's gift card link.
Click on the 'Check Gift Card Balance' tab.

A pop-up will appear where you have to fill in your 16-digit card number and 4-digit pin.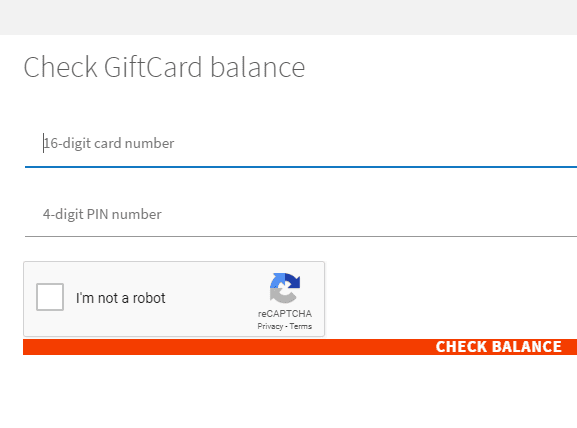 Enter the details as per they appear on your card and then click on check balance.
Voila! You have your Banana Republic gift card balance.
How to add balance in BR gift card
Balance can only be added to the traditional gift cards, not in the virtual ones. To add the amount to your existing plastic gift card, you need to visit the store with your card and ask the store associate to add the desired amount. You can pay for it with either cash, credit or debit card.
Since you can't add the amount to your virtual gift card, you can always buy a new one from the Banana Republic's website.
How to return a gift card?
The Banana Republic only accepts unused traditional gift cards. To return an unused traditional gift card all you need to do is:
Either take the gift card to a Banana Republic store with the original invoice or receipt and ask the associate for a return.
Or, you can return the traditional gift card via mail.
To mail your return you have to first generate a packing slip by filling out your order details in the brand's interactive returns process.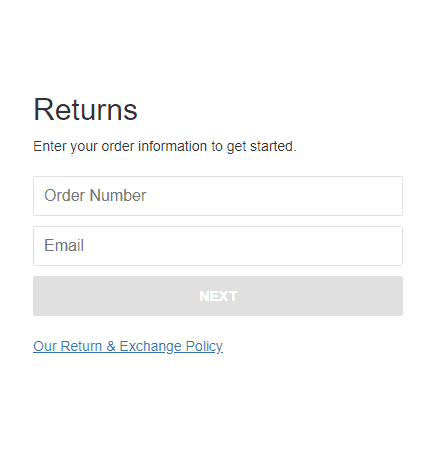 Pack your order along with the packing slip, preferably in the original package. Stick your shipping label and drop it to your nearest postal or ups service.
E-gift cards, once delivered cannot be returned. But if the virtual gift card is yet to be delivered than you can cancel it by calling the customer support on 855-820-0484. Head over to our other article to get more details on the return and refund policy of Banana Republic.
Summary
Surprising someone with a gift card from a luxury brand like the Banana Republic is one of the best ways to win their hearts. But its easier to spend the money when they know how much is there in the available balance.
This article shows a quick way to check the Banana Republic gift card balance. Similar to this, an article about Target's gift card balance check has also been updated, go check that out as well!