Return Policy is an assurance and it gives confidence to the customers. Every company creates a return policy for a strong customer base. The steam created its return policy for the same reason. They want to build a positive relationship with their customers. Steam return policy listens to every problem, you have with the product.
This article will keep its focus on Steam and their return policy. How to apply for a return, exceptions in their return policy, what you should expect from their return policy process.
Along with these topics, we will also shed some light on Steam as a company. What the company is about, why the company initiated the return policy, etc. Steam also uses some positive tools to attract more customers.
Steam Return Policy
Prior to 2015, Steam Return Policy was not into existence. Valve did not have any refund policy. In June 2015,  Steam Return Policy was created and it stated that the customers will have 14 days to return their product under various conditions, the most important one is that the product must be used for less than 2 hours.
They created a formal process for purchasers to request for refunds. You can apply for a refund in any case. The only case they have specified is that the game must be played for less than two hours.
The refund will be done in full. The refund will go to the same payment method you used at the time of purchase or to your Steam wallet. Steam return policy says that you will be refunded within two weeks from your refund approval.
About the Company:
Steam was launched in 2003, by Valve Corporation. They provide video games for digital distribution platforms. It also allows third-party publishers on their website. Valve Corporation is a US-based company, founded by former Microsoft employees. Steam is available on various platforms such as Microsoft, Mac OS, Mobile, etc.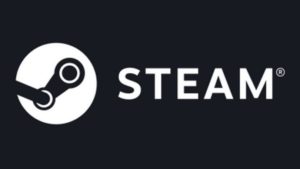 Steam is all about video games and creating an environment of competition. Valve has also taken steps to reduce the impact of  "fake games". Valve has various products at their disposal. They made their own games, they created Steam.
They work on virtual reality. Valve also has the power to remove games from Steam but already downloaded games can be played even after their removal. To know more about the Valve corporation, please go to this site.
How to apply for a return?
The return of the product is a delicate process because the company now needs to give you your money. They will always start by checking the returned product. Once you assure them that the product is not in a bad condition then they approve your return. The steam return policy has its own set of rules.
Go to their website and Log in to your account.
Click on purchases.
Click on the purchase you would like to return.
Apply for a return request here.
Fill the form.
A status update will be provided.
Wait for around two week
Acceptation or rejection of request with a reason.
Where does Steam Refund Policy Apply?
There are certain terms and conditions of this policy which suggests on what grounds refunds are approved and on what ground they are rejected. Refund on games and software applications downloaded from the Steam store will take the usual time of two weeks. There are few other grounds on which return policy is applicable such as: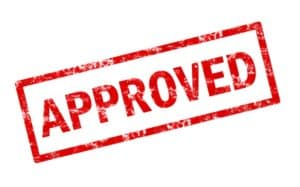 Refunds on pre-purchased titles.
When you buy a game beforehand and pay for it in advance. You can apply for a refund prior to the release of that title.
Refunds on In-game purchases.
When you make an in-game purchase of any valve developed game then you will get 48 hours to return assuming, you have not consumed, modified or transferred it to another user. Game developed by the third party will not be in control of Steam. Information on the game being refundable or not will be provided at the time purchase.
Refunds on downloadable content.
They have the same set of rules for downloadable content as they have for in-game purchases. The refund will take the usual time of two weeks. Refund related information on third party games will be informed to the users at the time of purchasing.
These are the few other kinds of refund grounds that the company mentions in their refund policy. If you are facing any other kind of refund-related problems other than the one mentioned above then you can visit their refund policy page.
Steam Refunds as Wallet Funds:
They provide a service of e-wallets on their website which is available for the customers to transfer money to it and buying the steam product. The steam wallet provides various kinds of deals and can also be used as a present for your friends.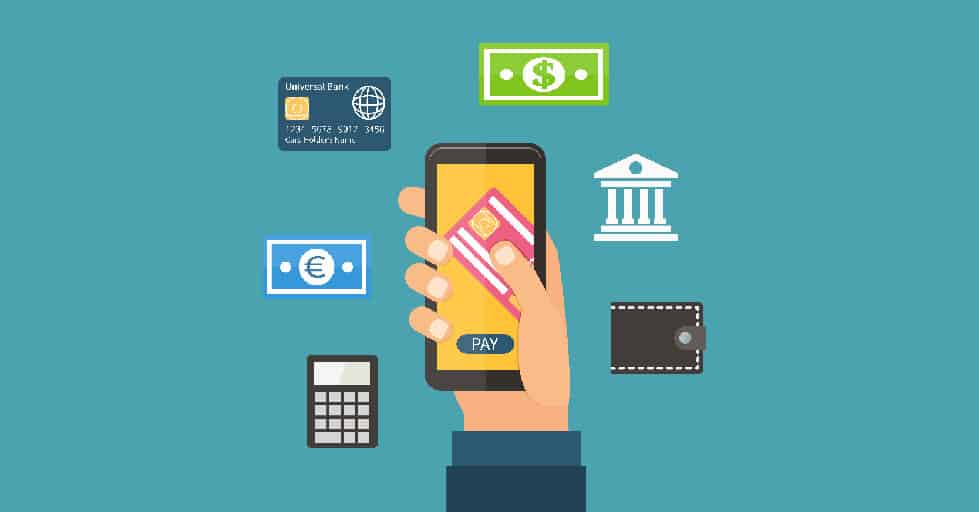 Steam return policy also includes a refund policy for e-wallets. In cases where your wallet shows some kind of purchases, you can ask for a refund.
Steam Exchange Policy
This states all that is applicable for exchange and the details need to know.
The Exchange request must be made within 14 days.
You must have played the game for less than 2 hours.
The product you want to exchange with must be of the same price or below.
You will need to state your reason for the exchange.
The above points are necessary to understand when and when you cannot exchange a product at Steam.
Special Treatment by Steam:
Steam has not mentioned what exactly they mean by "abuse" but they did say, that if we buy a product for $60 and then afterward, it goes for sale for $30. In that case, you can request a refund. Steam also says, even if we are not eligible for a Steam return policy, we can still request for a return and they will listen to us but there will be no guarantee of a return.
Exceptions of Steam Return Policy:
Steam is a website launched by Valve corporation but not all products and services provided by Steam is owned by Valve. To be able to reach more customers Valve gives Steam as a platform to third-party developers.
Any purchases made on steam that is of a third party developer then it will inform you immediately. A pop-up box will appear, informing whether these purchases are available for a refund or not.
Other exceptions to their return policy are:
Video content on Steam is non-refundable.
Purchases made outside of Steam are not refundable. Example: Steam wallet cards purchased from a third party.
Abuse of Steam Refund Policy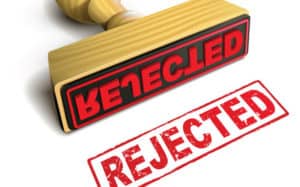 Steam has clearly mentioned on their website saying that they allow a refund for our customers but in return, they
also expect that you will not abuse the refund. If anyone is caught trying to refund their product out of the policy stated then Steam has the right to revoke that customer's refund right. This will make you ineligible for any returns from Steam then onwards.
That been said, the customers are allowed to file more than one return at a time. Customers need not worry if they are genuinely asking for a return request even if more its more than once at a time.
Summary:
We understand the disappointment of getting some product not as you imagined it or product that is faulty or broken. That is the whole point of writing an article on Steam Return Policy which talks about the situations you may face while buying a product. we wouldn't want anyone to get in a situation where you need to return a product but it is also important to know how to be safe from getting in a situation like that.
We would love to listen from you all about, what you think of this article. You can leave your comments below. We are open to suggestions on adding something or even removing something. As this article was on technology, I would like to leave some links here to other articles on technology. Sony Return Policy, X box Return Policy.