Are you stuck at understanding the Whole Foods Return Policy? You clicked on the correct link. Here you are going to get all the information about Whole Foods Return Policy. Scroll down to get the answers to your questions.
All About Whole Foods Return Policy
Whole Foods Return Policy gives you 90 days to return the product if you are not satisfied. You can return the product without the receipt within 90 days of purchase unless exceptions apply. It will be compulsory for you to provide a receipt for full refund if you return after 90 days. Electronic devices are acceptable within 30 days of purchase.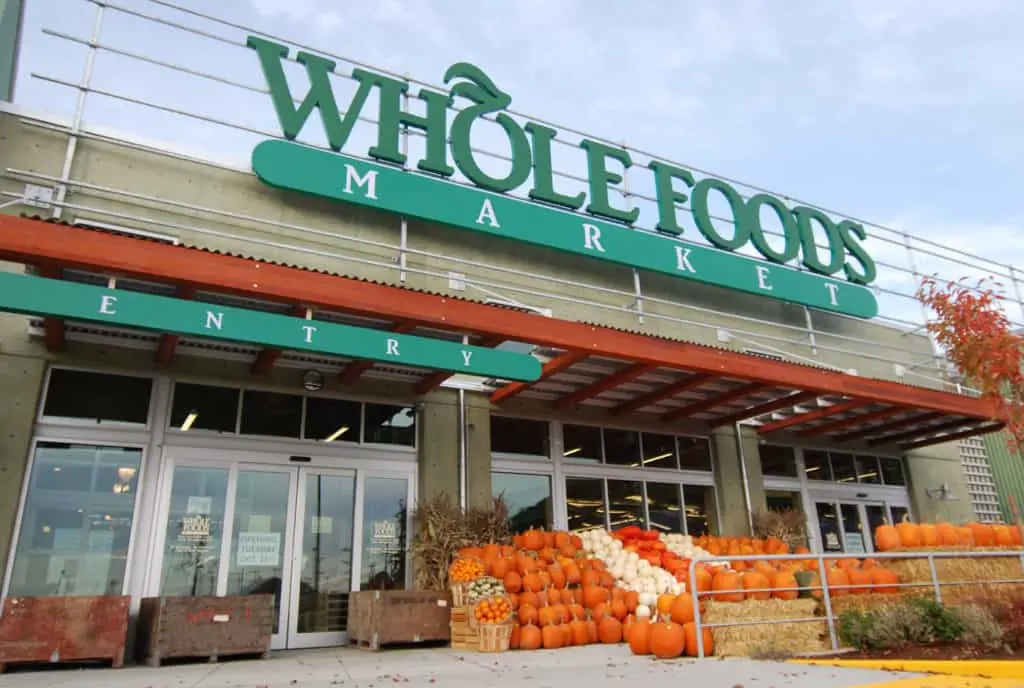 Gift cards are non-refundable. Alcoholic Beverage is not accepted in return. WIC and EBC can only be exchanged. You can purchase the product from WholeFoods.com or can visit the Store.
Whole Foods Market is the place to find the tastiest, best version of all kinds of food. Be it vegan, pizza, mochi, omnivore, or kale you will find the best food in it. No artificial flavors, colors, preservatives or sweeteners are present in the food.
Returns In-Brief
If not pleased completely with the product purchased, you can return to get a full refund or exchange. Some products are exceptions. Read furthermore to know in detail.
You get 30 days to return any electronic device. The product can only be returned or exchanged only if you provide the Original receipt.
Whole Body Products, supplements, clothes, and shoes, toys, housewares, bath and body products, magazines, music, DVDs, books, and cards, must be returned within 90 days of the receipt date, with Valid Receipt to receive a refund or exchange.
Apparel or shoes should be in unworn condition and tags attached.
Please contact your local store also you can visit the customer desk to return the product purchased from the stores.
If you face any issue while returning the product at the store and have a valid receipt as a proof of purchase, you can contact the Customer Service team at 1-844-WFM-TALK(1-844-936-8255). You can also fill the form on the Contact Us page.
To return the product purchased from amazon.com contact the Amazon's care team. Likewise, you have to contact the seller directly if you purchased through a third-party partner such as Google, Instacart or be it Shipt.
 EXCEPTIONS & SPECIAL INSTRUCTIONS
Some products are exceptions according to Whole Foods Return Policy. That means these products are not returnable.
Neither you can return nor will you get a refund. Some of these products are:
Whole Foods Market products that you purchase from an online retailer can not return at the store. You can return to the same retailer from whom you purchased.
Whole Foods Market Gift cards cannot be returned. Also, you cannot use these Gift cards to redeem cash or for credit.
Alcoholic beverages will not be accepted back as they are subjected to state and local restrictions.
Whole Foods Corona Virus Response
As this store is important as they provide necessary items, although the workers have complained about the store not taking necessary precautions for their employees against corona virus and since then all they have been extra careful although it is our own responsibility too that we take necessary precautions and keep ourselves healthy and safe.
How to Return?
The headline says it all. The method to return your product is explained step by step. Return the product within 90 days.
Purchased From Store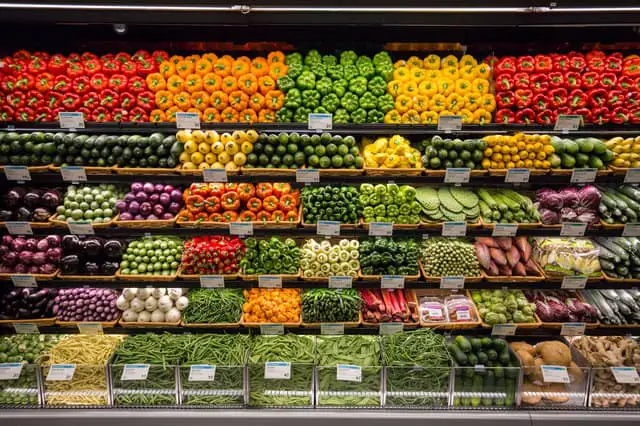 If you purchased the product from the store, so you need to visit the store with the product open or unopen. You must carry Original Receipt in case of return or exchange.
Purchased Online
If you purchased the product online Whole Foods return policy provides two ways to return the product.
Return In-Store
You can return the item at the store. Take Original Receipt with you along with the product open or unopen. If you didn't have receipt download it from "MyOrder" options and take a print.
Return by Mail
To return the product by mail, you have to follow some steps mentioned in Whole Foods Return Policy.
Pack the product open or unopen, safely.
Include the Original Packaging if you have.
Place the Original Invoice with the product.
Send on the address given on return label.
In case of exchange provide the Item number, the Product name of the product that you want in exchange.
Exchange
According to Whole Foods Return Policy, if you find any WIC and EBT product defective, spoil or was out of code during purchase, you can exchange the product for identical food items but cannot return it.
 Refund
Whole Foods Refund Policy is very short and simple to understand.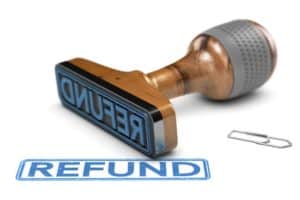 Whole Foods Market gift card will be issued as the refund.
Gift card will be issued if you provide a gift receipt. Also, if you paid via Campus card, Check, Travelers Check, WOW buck, Moocho, and Flat Irons.
If the returns are less than $10, the refund will be cash.
Refunds for beer, liquor, and wine are subjected to state or local restrictions. Return and refund process must proceed only at the store.
If you return the product after 90 days with a valid receipt, you will get a full refund (if the product is in original condition).
For U.K.
Whole Foods Return Policy differs for the U.K. You can purchase any product you like from Whole Foods Market. If you are not 100% happy, you are free to return or exchange the products.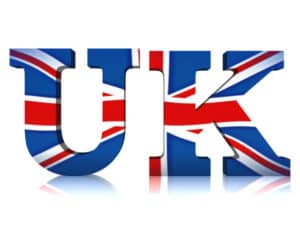 You can return or exchange your product for getting the full refund within 30 days of purchase date. You must provide the proof of purchase or valid receipt.
Exceptions: Health & Beauty products will not be exchanged or refunded without the receipt or valid proof of purchase.
Frequently Asked Questions
What is Customer Service Number for Whole Foods?
The Customer service Number is 1-844-WFM-TALK(1-844-936-8255).
Are open items of Whole Foods accepted back?
Whole Foods accepts every product returned be it open or unopen, for any reason provided you have your original receipt.
Does Whole Foods accepts any returns without a receipt?
Yes, the returns are acceptable. You have to provide Original receipt, and no exceptions should be applicable.
Do Whole Products accepts the product that doesn't taste right?
Yes, If the product doesn't taste right. You can return the product to the local Whole Foods Market. You will get a full refund, or if you want to exchange, that can be done too.
Let's Repeat It Again
Whole Foods Return Policy is expanded for you. The returns are accepted within 90 days of purchase. After 90 days proof of purchase is a must. You will not be asked the reason for returns. Gift Cards and Alcoholic beverages are exceptions. You can return them to store if the policy says.
We hope all your answer were available in this post. It must be easy for you to return the product. Same ways we have tried explaining the return policy for Walmart, Bloomingdales, IKEA. You read these as well to get your solution.
If you have any comments or suggestions please notify us through writing them in the below-given box.