Guitar Center is the largest company of its kind in the United States. It offers all types of musical instruments of many varieties having its online stores and physical store in the USA. Read this Guitar Center Return Policy to know more.
About Guitar Center Return Policy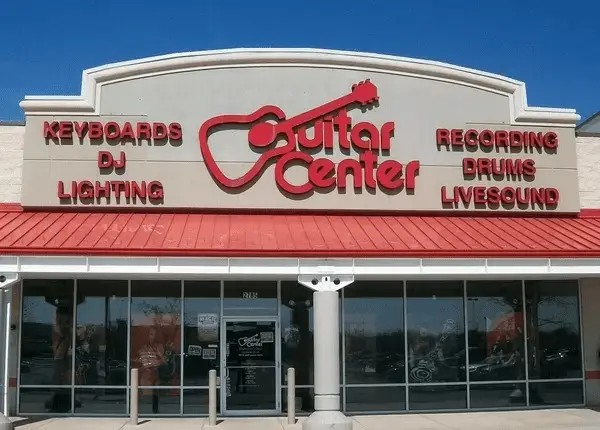 You can buy any instrument at the Guitar Center but if you are not satisfied with the instrument then you have the way of returning it. Normally the items can be returned within 45 days of purchase at Guitar Center. If you are not satisfied with the item then there is a 45 Days guarantee to return it. You should return the product within the time and it should be in its original form. Guitar Center will give you a full refund but the shipping and handling charges won't be returned.
Exceptions to 45 days policy
However, most of the products can be returned within 45 days of purchase, still, there are few items which have to be returned earlier depending upon the following exceptions:
14 Days Guitar Center Return Policy
Some items should be returned in 14 days as per the Guitar Center Return Policy. These items include:
Recording devices
DJ equipment
Workstation keyboards
 Rack signal processors and
Lighting/fog machines
3 Days Guitar Center Return Policy
There is a product that should only be returned in 3 days as per Guitar Center Return Policy as it should be a bit difficult for the guitar center if they won't get within 3 days. Vintage instruments should be returned in 3 days
Special Consideration
Some items can be returned but they will get several charges with it. Different items will have different charges.
Charges applicable to different products
Woodwind and brass instruments will have a $10.00 sanitization fee for the instruments.
$4.00 is a restocking fee for Returned bows.
$300 is for Returned mouthpieces that incur an $8.00 sanitization fee. The fee the mouthpieces are under $300 is $4.00.
10% is incurred in Apple Product as restocking fees if the box is opened. In case there is any damage in Apple product then it should be noted that Apple products have a warranty of 1 year.
You may also check out the return policy of Apple to know more about the methods and rules for returning the items purchased from Apple.
Guitar Center Corona Virus Response
Corona virus has led Guitar center to close their stores because social distancing is very important at this moment and it is not possible if the stores are kept open. Therefore they have shut down the stores temporarily and will open once the situation is under control and that is only possible when we all come together and take all precautionary measures against corona virus.
Non-Returnable Items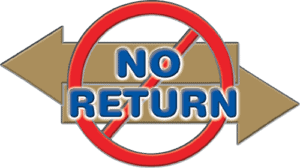 The products which have mentioned "Non-returnable" in the product description cannot be returned. Discontinued items also cannot be returned in any case.
Furthermore, the list of the items which cannot be returned as it is described in the Guitar Center return policy are:
Computers.
Opened Software.
Electronic Software.
Videos.
Vinyl records.
Turntable cartridges.
Tubes.
In earbuds.
earplugs and in-ear monitors.
Fog fluid.
Harmonicas.
Cleaning products.
Demo gear.
Special orders both custom or special orders.
While purchasing you should be sure whether the product is returnable or not.
Methods to return your item
For returning the instrument if there is any defect or you are not satisfied with the product then there is the following method that can be done for Guitar Return Policy. Here it goes:
Return an item at Guitar Center store
If you want to avoid the shipping charges then you can return the item in the store. If you return the product at the store then you just have to bring a copy of the order email that has been confirmed or you can bring the packaging slip. One more benefit for returning the product in the store is that you can get the credit at that moment only.
Return to Guitar Center by mail
You have to contact the Guitar center for the authorization for the return. Service Number for guitar center is 1-866-498-7882. And once you proceed your return through mail then you have to drop it on the following address:
Guitar Center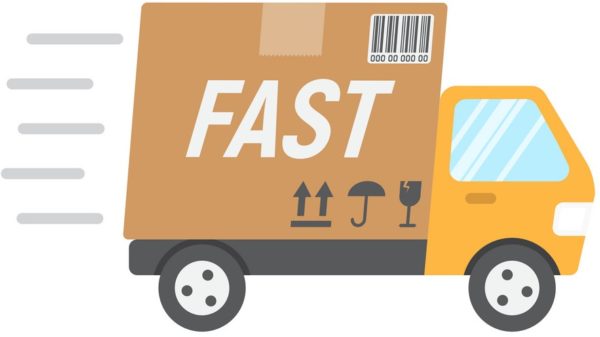 (Your RA #)
4005 N Norfleet
Kansas City, MO 64161-9231
Refund
If you have paid through cash then return would be done in check and you will get the whole payment except shipping and handling charges. And cash refund can only be done through a check if the amount is $250.00
If payment is done through any other method then refunds will be done in the original method.
International Returns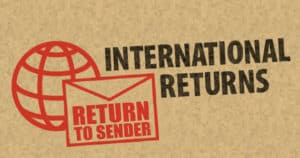 Guitar Center would assist you in returning the items which were shipped outside the USA. If you have any doubt then you can contact Guitar Center customer representative at 1-866-498-7882.
You may also refer to the packaging list for instructions and guidelines on International returns.
Abuse of Return Privileges at Guitar Center
The guitar center is especially for you so you get total satisfaction. But the guitar center has the legal document to stop or to suspend your return policy request if you abuse or harm Guitar Center anyhow. So you have to take note that by any mean you should not harm the guitar center and in return, you will get the best response and product.
FAQs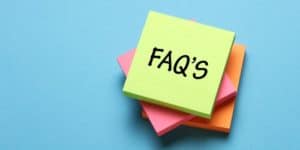 Guitar Center Service Number
You can contact Guitar Center on their customer service number at 1-855-770-3373.
What is the time for returning the Item?
Guitar Return Policy has set 45 days for many products otherwise it depends on the item which you want to return. For further detail, you refer to the return policy page.
What are the method in Guitar Return Policy
Product can be returned through mail and in-store. Even International Returns are available
Can the item be returned without Receipt?
As of now Guitar Center Return Policy has not mentioned it. If they will mention then it will be updated. If you have any query regarding it then you may call 1-866-498-7882
Conclusion
You can return the purchased item with a receipt or without a receipt. If you do not have the receipt then there are certain exceptions for some items which cannot be returned.
The service number for a Guitar Center is 1-866-498-7882. You can call on this number if they have any doubt. This is a world of instruments and it is the best place where you can find the best musical instrument.
You can use our website to know the return policy of other merchants. Further information will be provided on Best Buy, Walmart, Home Depot, Target, Costco, GameStop & Macy's.
Please share your experience with Guitar Center Return Policy. We would be glad to know about it in the comment section below.